paragliding and paramotor helmets
If you want to choose the right paragliding helmet or paramotor helmet you want to consider a few things. If you make the wrong choice you can make your experience from uncomfortable to unsafe. First, consider only helmet flight certified. They are specially tested in flight incident configuration.
There are helmets specially designed for road bike, some are specially designed for kayaking, some specially designed for paragliding, paramotor, PPG or HangGliding. You want to choose a helmet that meets the CE certification for better safety.If you want to know what is EN966 standard you can read this great article in XC magazine: Brain damaged yet? EN966 Standards for HangGliding and Paragliding Helmets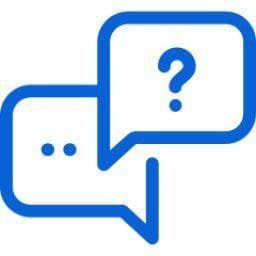 While open face helmets are generally cheaper and still protective it is worth looking into a helmet with a full face helmet to protect your head even better from any potential injuries. It is known that other helmets have been used by flyers, however we do not recommend using a helmet that was not designed for paragliding specifically since these helmets are designed to protect flyers from specific falls and usually offer a lighter weight construction when compared to stereotypically helmets.
Some best selling helmets include the charly no limit  and the ozone shield helmets. While both helmets offer different experiences for flyers they both utilize up to date materials and technology to keep the flyers safe while also providing a light weight feeling great for enthusiast flyers.
Visors offer a host of benefits for added protection, UV light protection and act as a great cover from harsh winds. There are a variety of third party visors that generally attach with two screws into each of the temple areas of the helmet.
However we generally recommend to go with a helmet that has a visor built in as it is generally cheaper than buying each part separately and you can be guaranteed that the visor will fit the helmet perfectly. One of the most popular helmets that comes with a visor is the charly no limit helmet that offers a great visor system for visibility and comfort.