" We have been teaching since 1999, and flying with the brands we know sell since 1991. We know where to fly and how to find the right mix between fun, safety and performance! "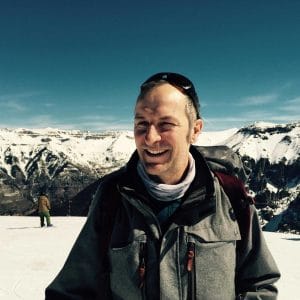 The founder of Let's Go Paragliding and an experienced flyer. Benoit Bruneau, has been teaching others about the fascinating and challenging sport of paragliding since 1999. He is certified by the United States Hang Gliding and Paragliding Association, as well as the Canadian and French equivalents and was named the United State's instructor of the year in 2010.
Planning For a Perfect Flight?
Customer Feedback About Benoit In Hang Gliding & Paragliding Book volume 41 Issue 1.
One of Benoit's students points out that, like all good instructors, Benoit has a greater than average share of effective techniques, commitment to safety, knowledge of the sport, skill in reading and in terpreting the sky and weather, passion for flying, patience, contributions to the positive image and growth of the sport, sense of humor and attention to detail. So what ti elevates Benoit above the crowd? From the many anecdotes highlighting this instructor's skills and style, I've excerpted four One nominator suggests that, at least in part, it's his thick French accent, with all the inflection, intonation and pronunciation of a French mountaineer sipping red wine and eating cheese along the trail to the top of Mount Blanc in the French Alps. I vividly remember my first day kiting in the humid heat of a northeastern summer, with sun blazing, cicadas buzzing, and sweat dripping down my face.
one point I had flung my helmet to the ground in frustration and Benoit came up beside me, put a hand on my shoulder, handed me some water and said, Zeee heat is a killllaaairrrr. Don't give up yet. Zeee reward will be sweet. Sometimes a little laughter is needed to lighten the mood, while at other times, an intense seriousness is required. Benoit's instinct in these moments is uncanny…..
Another suggests, "Imagine someone with the knowledge of, say, Dennis Pagen, the intensity and zeal of a committed ath-lete, the passion and adventurous spirit of a big mountain climber, the subtle lightheartedness of a good friend, and an accent like Jean-Paul Sartre or Jacque Chirac then you begin to get a picture of Benoit: a dedicated, knowledgeable, wise and safety-minded paragliding instructor. An interesting metaphor: Unlike, say, salsa dancing, paragliding is not an activity where you can get by with a second-rate instructor. Benoit is exactly the person you'd want as a teacher: knowledgeable about technique, meticulous about safety, and encouraging when the going gets tough."
And beyond teaching, "Another thing that elevates Benoit to a status deserving recognition is his effort to create a com-munity around the school. Like many New Yorkers, I don't have a car. For many years, this was one of the things that kept me from trying the sport. Benoit goes out of his way to coordinate rides, pick up people from the train, and generally make sure that anyone who wants to come up to fly can find a way. Recently, he's created a web forum to coordinate rides, review gear, and connect people who fly at our club." Benoit's website, letsgoparagliding.com includes extensive information on just about everything paragliding related in New York. To experience his French accent firsthand, call the number listed on the website and add your congratulations to ours for his 2010 Paragliding Instructor of the Year award.
Integrity:
We believe in acting virtuously and with complete transparency in everything we do. We strive to maintain a solid reputation in our industry for being people of strong character working for a company of high integrity.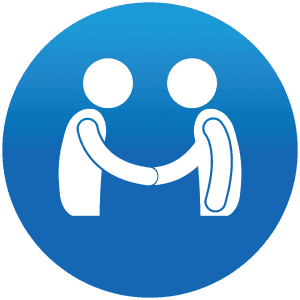 Commitment:
We are committed to going above and beyond for our customers, exceeding every expectation. We put our customers' needs first, serving to the best of our abilities as a team. We will stop at nothing to ensure complete trust and satisfaction in the products we sell.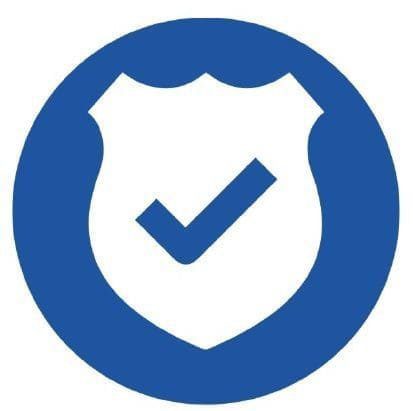 Safety:
We uphold safety as a pillar of our business. To us, this means acting in every way possible to protect the safety of our customers and our employees. We also believe knowledge is power when it comes to safe paragliding experiences, so we promote active learning about the latest and best safety measures that can be taken to ensure safe use of paragliding equipment.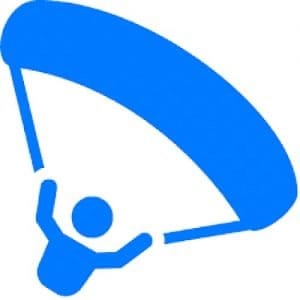 Service:
Without the paragliding community, we are nothing. We are committed to serving our community by being a leader in promoting safety and joy in our sport while meeting our customers' needs with grace, speed, patience, and friendliness.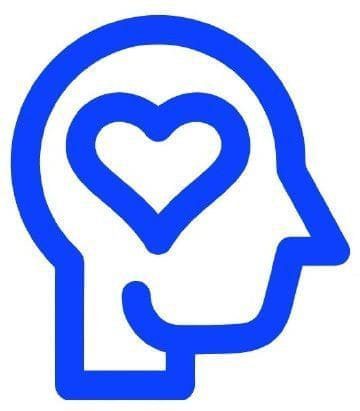 Passion:
We are driven by a fundamental passion for paragliding and want to share this passion with the world. Our work hinges on fanning the flames of passion for the sport we love and helping as many people as possible discover the joy of paragliding.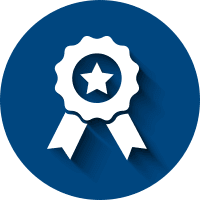 Trust:
We want to be the most trusted brand in the sport of paragliding. We want our customers to know that we are people of honor who can be trusted to always deliver the highest quality products and services.