Welcome to Let's Go Paragliding Equipment Store
"We are helping people since 1999 to find the proper gear for their flying needs"
Paragliding Equipment categories
We provide high quality, durable, lightweight and long lasting paragliding equipment. If you are looking to buy paraglider, reserve parachutes, helmets, harnesses and paramotors, ozone, gin, nova, wing, gear, kit, swing.  We are here to provide you fastest delivery at your home-door. If you have any query contact with us.
Deals! Get Ready to Soar with Our Paragliding Equipment Deals
Check out our Sale section – where the sky's the limit when it comes to savings on top-quality paragliding equipment! If you're a thrill-seeker looking to embark on breathtaking adventures, now is the perfect time to gear up and make the most of the season.
Our founder is an experienced flyer that is providing quality gear at Let's go paragliding equipment store. Benoit Bruneau has been teaching others about the fascinating and challenging sport of paragliding since 1999. He is certified by the United States Hang Gliding and Paragliding Association as well as the Canadian and French equivalents and was named the United State's instructor of the year in 2010.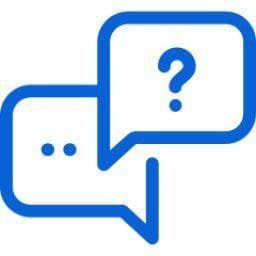 Paragliding equipment FAQ
We hope you find your answers below. To search more FAQs or to contact Customer Service directly, please visit our support center.