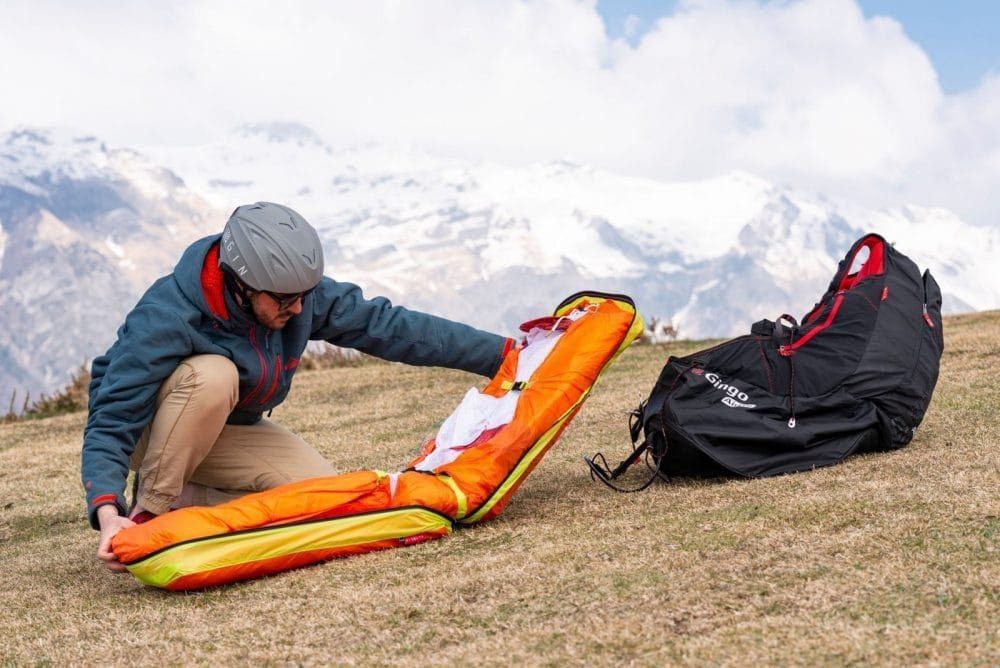 How to Find A Proper Paragliding School
So, you want to learn how to paraglide? If so, then that is fantastic! There is nothing quite like the euphoric feeling of soaring through the air and soaking in the beautiful aerial views. Overall, this is such an amazing, second to none recreational sport, and one that is certainly worth investing some time and effort into mastering.
Now, even if you are already on board and want to get started, the next step you need to take is finding a proper paragliding school with experienced, professional instructors. Though there are resources worldwide who offer this service, always remember that not every place is created equal. And since your safety is on the line with this one, here are some fundamental tips on how you can find the ideal paragliding school that gives you the solidifying confidence that your pilot goals are in the best hands to learn from.
Review Qualifications
First and foremost, when looking for a paragliding school, check out the qualifications of the candidates. For reference, only go with instructors that are certified trainers and hold certifications that are not expired. For the schools themselves, ensure that the facility, gear, training requirements, etc. all meet additional safety requirements and are holders of supplementary insurance.
Pick A School in Your Area
Even if you are a wanderlust traveler, always pick a school that is near you. The reason for this is because when you want to learn how to paraglide, you are going to need to spend quite a bit of time training. The closer you are, the less it will interfere with your day to day life, as less traveling is involved. Furthermore, you will want to work with a school where you live because it means you are gaining experience from someone local, practicing in an environment/terrain you are already familiar with, and earning a certification(s) that you know are relevant to your location.
Check the School's Safety Record
Safety should always be first when it comes to sports like paragliding. Because of that, always ask or research a school's safety record. You can even take it a step further and schedule an onsite walk through with them so you can see firsthand what the conditions look like. Ask them things like where their gear is stored, where they did their safety training, and how the defecting reporting process is structured. If the school prioritizes safety and has a good reputation, then they should be more than happy to share this information with you.
The Cost
Even if you find an outstanding paragliding school that you want to enroll in, don't jump on board until you compare the total costs. As cool as it would be to have free lessons, that is unfortunately not the reality. For this, the best thing you can do is compare services with the cost you are paying. For example, if there is a school that has an all-inclusive gear, it could jack up the price over ones that do not offer this. In addition, the choice between modular or integrated flight training will determine part of the cost as well, with integrated programs being more expensive. Overall, the choice is up to you. Pick what works with your goals and budget, but never sacrifice quality if it comes down to it.
Conclusion – Fly High, and Fly Safe
Scoping out a respected paragliding school is an effort that should never be taken lightly. After all, though the mission to learn how to paraglide might be a fun one, it can be quite dangerous when you are not building a good foundation around safety and precautions. For those who are new to this sport, sometimes those said safety measures are not obvious, which is why no one should fly without proper training.
With that being said, do your due diligence when scoping out a paragliding school near you. Ways you can do this seamlessly is searching through associations like BHPA, USHPA, or APPI. When you find prospects, ask them questions, share your goals, and see if they can fulfill your training needs, from ground handling to flight control.