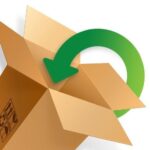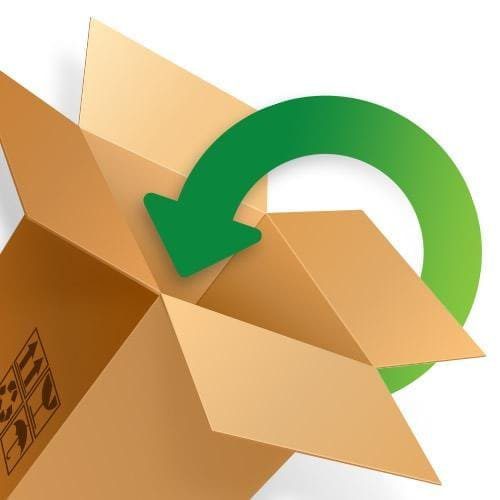 Return and Refund Policy
If you have any problems that require assistance please don't hesitate to reach out!
Purchase
You can purchase any item using a Credit card, Paypal, or Google Checkout. Venmo, Zelle.
You can place your order over the phone at (917) 359 6449 from 7 AM to 9 PM Eastern time.
Return Policy Details:
There are a few important things to keep in mind when returning a product you purchased. You can return unwanted items by post within 7 business days of receipt of your goods.
You have 7 business days to return an item from the date you received it.
All items that have been purchased by us are refundable.
Please ensure that the item you are returning is repackaged with all elements.
Any item has to be in good condition in the original box with all the paperwork for the full refund.
open boxes or tested item can be exchanged only
Shipping costs & Paypal Transaction Fees are not refundable
Use an insured traceable courier.
Purchase the items below are final
Reserve parachute,
Paraglider or PPG wings,
Harnesses (We do offer exchanges for a different size and/or model if the size doesn't fit)
You can get our expert advice for free if you have any confusion while selling your wing, harness, or Reserve parachute.
Please use the address below for refunds:
Let's go paragliding LLC
28847 Cedar Circle, Evergreen Co 80439